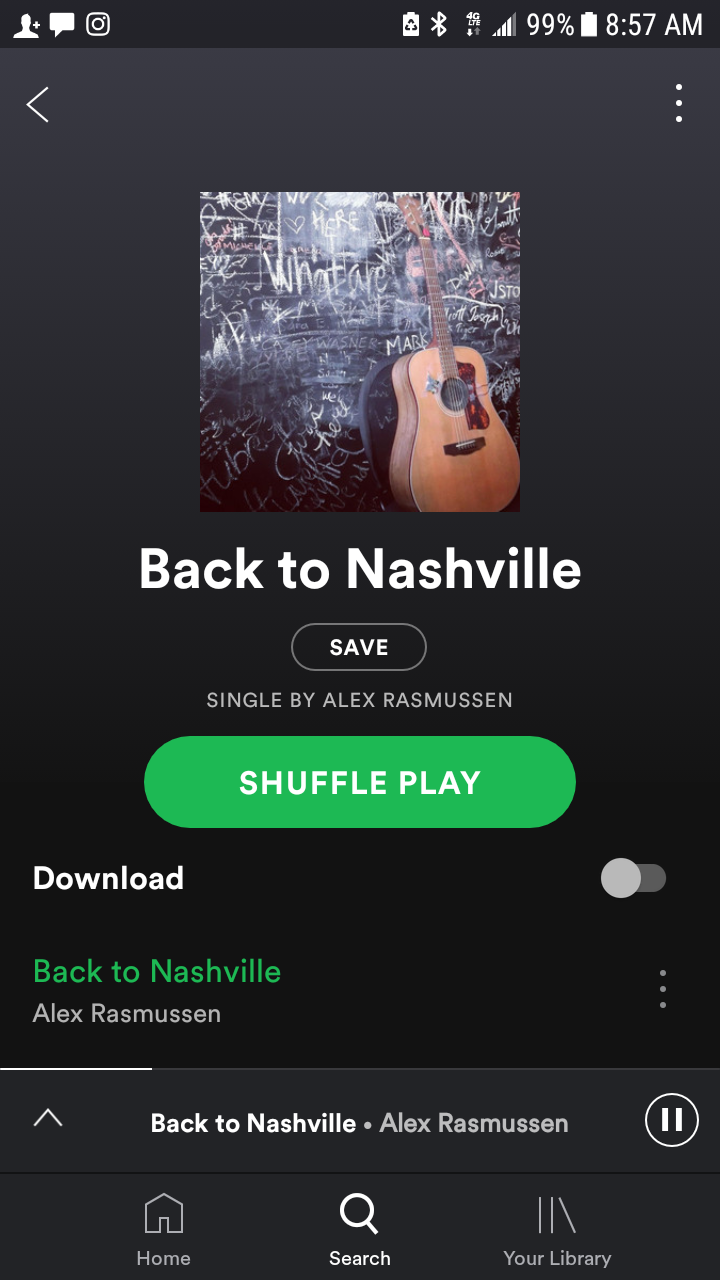 I'm thrilled to announce the release of Back to Nashville, the first single from my forthcoming EP. 
The song was written two years back while speeding down I-65, headed for Music City, which would become my home-base for eight months and serve as the setting for one of the most inspiring, challenging, and growth-inducing chapters of my life. 
Produced, engineered, and mixed by Sheldon Gomberg at The Carriage House in Los Angeles.
Also engineered by Bill Mims, Mirza Sheriff, Jason Gossman, and Johnnie Burik. 
Drums - Jimmy Paxson 
Bass - Chase Baldwin 
Fiddle / Harmonies - Sara Watkins 
Guitar / Lap Steel - Ben Peeler 
Keys - Chris Joyner 
Mastered by Blake Francis Bickel at Dynamic Sound Service. 
The song is available on all streaming services and in the site-wide audio player below.
Enjoy!