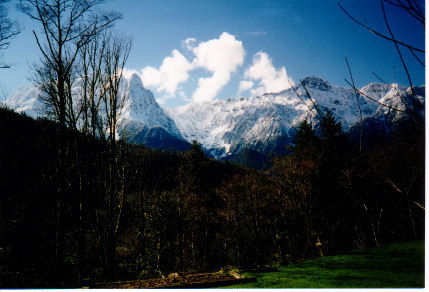 Since returning from the Road, the band has been super busy playing gigs and working on new material. 
During some of our down time, we were able to scope a few studios in the Seattle area. After considering our options, we have decided to record our next full-length album at Paradise Sound in Index--at the base of the Cascades near Steven's Pass. 
The month of December will be spend rehearsing and playing gigs all over town. Early January we will be tracking this album, which will hopefully be released early this spring. As soon as tracking is finished, Geli and I will hit the road again for a two week run down to Arizona's wine country. 
Once we return home, we will have a month to put finishing touches on the album before we head back to Austin for the South By Southwest music festival in March. 
We have a busy few months ahead, and we couldn't be happier!
We'll keep you posted as the band rolls forward.