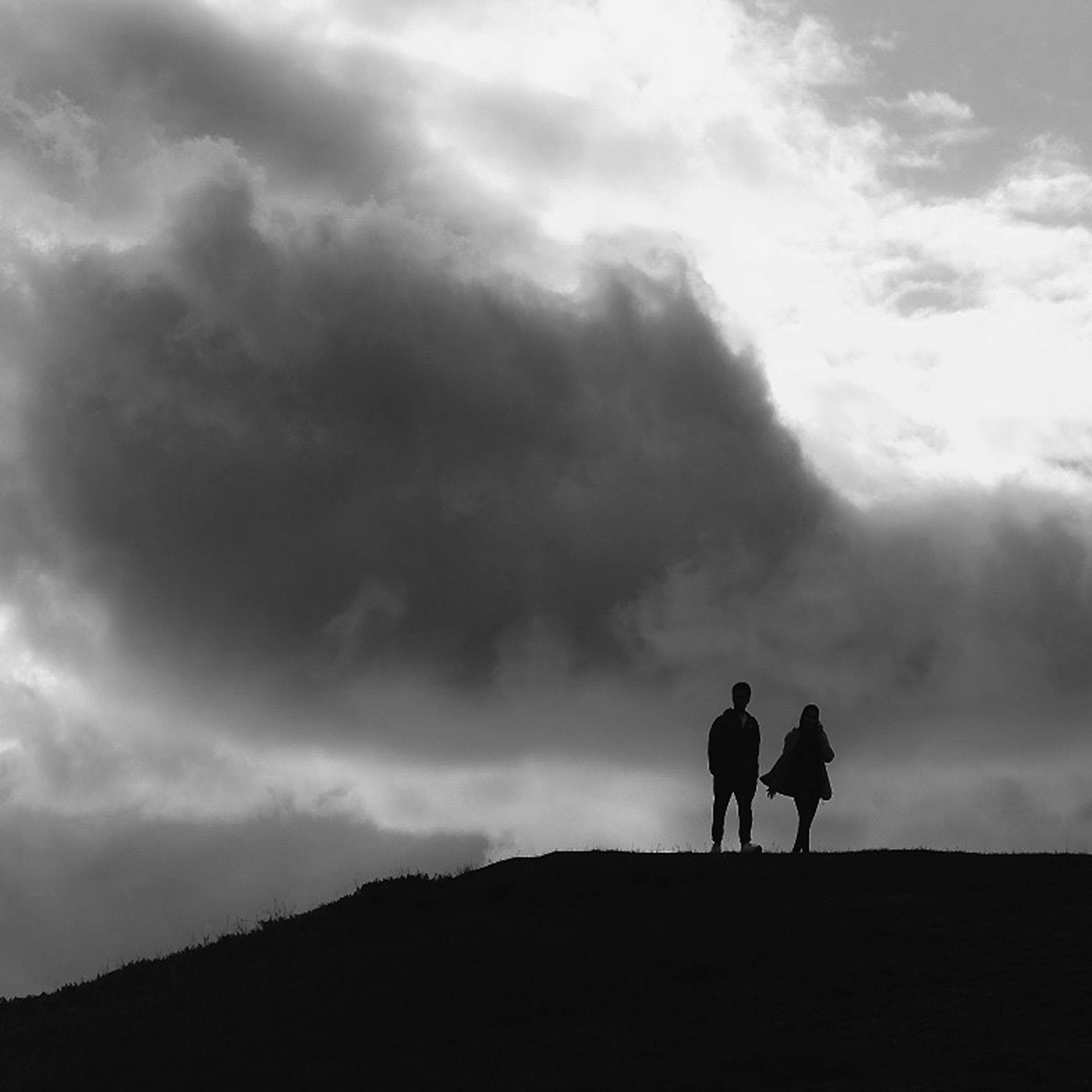 My newest single, Symptoms of the Night, is now available for download in the music section of this site and streaming on all services!
I wrote the song years ago after catching myself over-thinking the magical process of falling in love rather than giving myself fully to the experience. 
The violinist is a longtime friend and music instructor from Turkey named Gulay Sarbay who, like a comet, only passes through the United States once every few years. I was lucky to catch her on her most recent visit to record this song, which we've played live together any time she's been in Seattle. 
Recording was done at Vertigo Studios in Seattle by producer / engineer Brad Kaminski, who also played piano and drums on the track. Vocal harmonies were contributed by Fae Wiedenhoeft of the Seattle-based Celtic folk band, Seastar. Mastering was done by Blake Bickel of Dynamic Sound Service in Kalamazoo, Michigan. 
Photo by Maggie Whalen.
Spotify: https://open.spotify.com/artist/3q9b44LunqytGQAodE88jL
Apple Music: https://music.apple.com/us/artist/alex-rasmussen/1453482855
Enjoy!