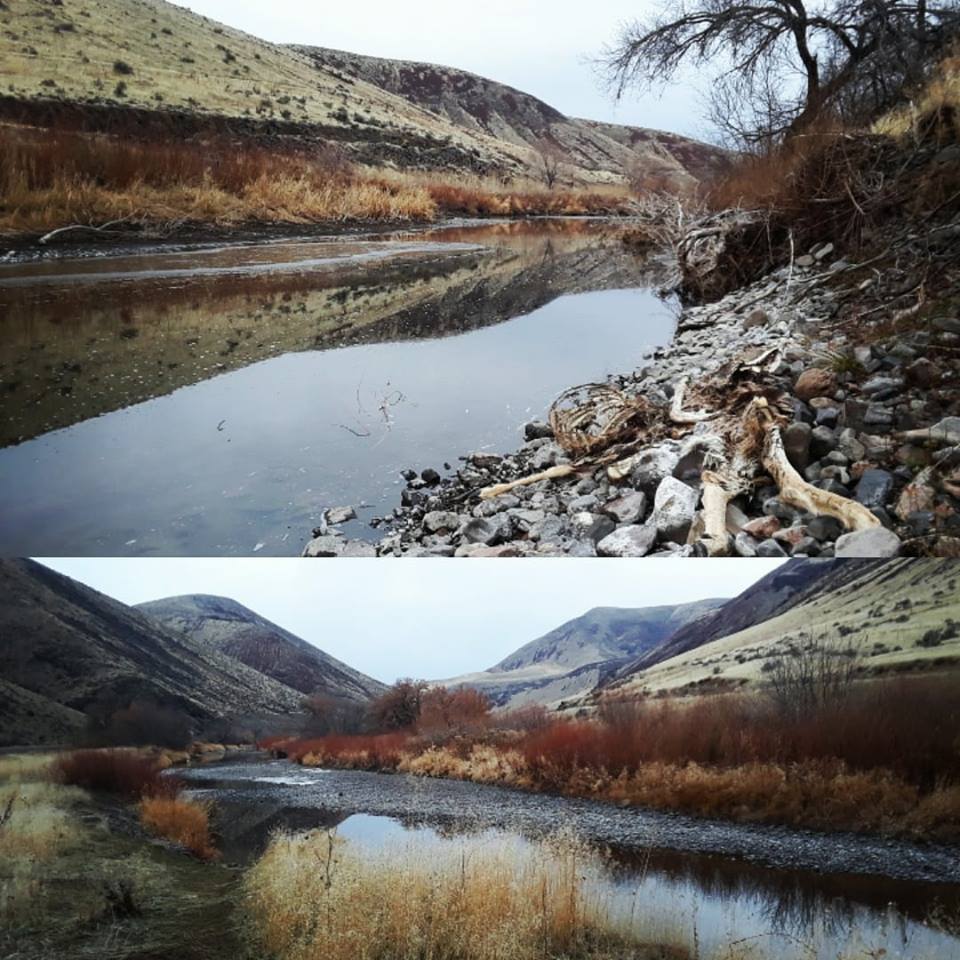 After a gorgeous six-day trip from Austin to Seattle--complete with stops in Albuquerque, Salt Lake City and Bend, Oregon--I'm now back in the swing of Northwest livin'. My first three days at home were spent at Paradise Sound in Index, tracking vocals and putting finishing touches on a soon-to-be-released six-song EP. I'm very excited about the way these tunes are shaping up, and I'm aiming to have them finished and released before I leave for a Midwest tour on March 29th. 
In the meantime I have several solo gigs--and a few with the trio--in the area. Check the calendar for a date near you and come hang!
I'll also keep you posted as my poetry collection--Inside Out--gets more polished. I don't have a projected release date for this project, but once the poems are cleaned up--thanks to editor, Anna Eklund--I'm going to be sending them to some publishers with the hope that some larger entity will release the work. This process will take some time, but it could be worth the wait. 
Keep checking back for updates and have a good everything!
-Alex