Order rubber stamp for CD sleeves, check.
Chart out two dozen cover songs, check.
Make sure T-shirt order is on schedule for the group's November 3rd tour kick-off, check.
Update website, in progress...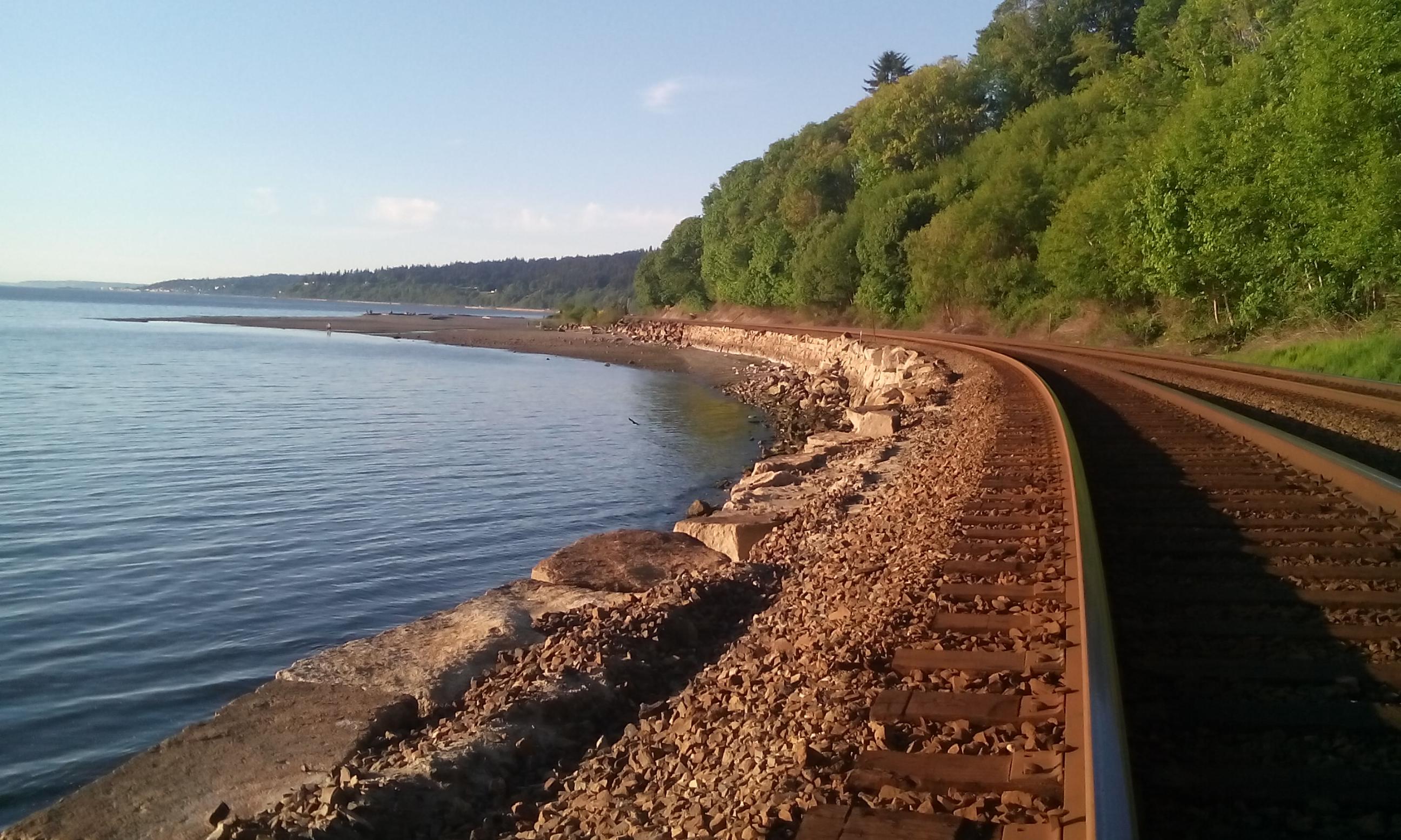 The anticipation builds as next Tuesday approaches and the engine fires on all cylinders.
I'm Alex, writing to you about Geli, who is designing labels for the CD that Chase is mixing so that we can have some music to share on our fast-approaching tour, which Bruce is booking and promoting like a madman.
The days are blazing by and we couldn't be happier.
This time next week the group will be street performing in San Francisco, singing songs for passerby on Haight street, hopefully warmed by some California sun. We can't wait to hit the road--not only to share our new songs and gain some new experience, but also to experience the camaraderie that can only come from 12 days packed into a van with our gear and whatever smells may be the result of the sporadic showers that accompany our state of perpetual motion.
Keep your ears open for new music, which we'll be posting shortly, and your eyes peeled for the slew of photos and blog entries that we'll be sharing with you so that you can join us for what is sure to be a wild ride.