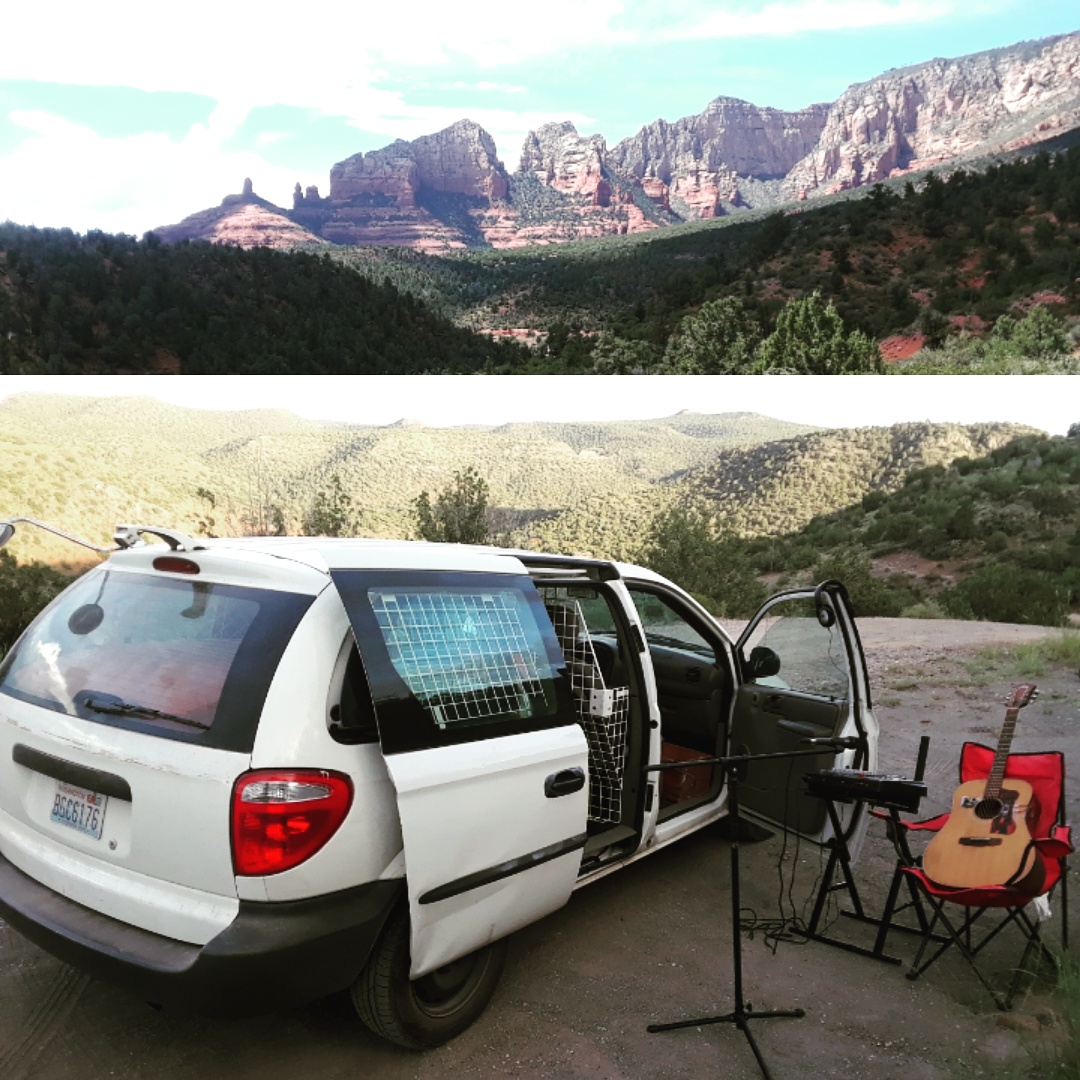 Greetings from beautiful Sedona, Arizona!
The journey from Seattle to Austin has been great so far--many successful gigs, friendly folks and adventurous hikes. 
Beyond all of this, I've begun to record music in my Dodge Caravan--committing myself to releasing at least one new song a month. The tunes will be recorded in the van--or in various basements, garages and studios across the country. These tracks, along with poetry, tour stories and more, will be posted on my new Patreon page:
https://www.patreon.com/alexrasmussen
Follow the link to check out my first van-tracked release, Come and Gone, recorded in and around Sedona. 
Enjoy!